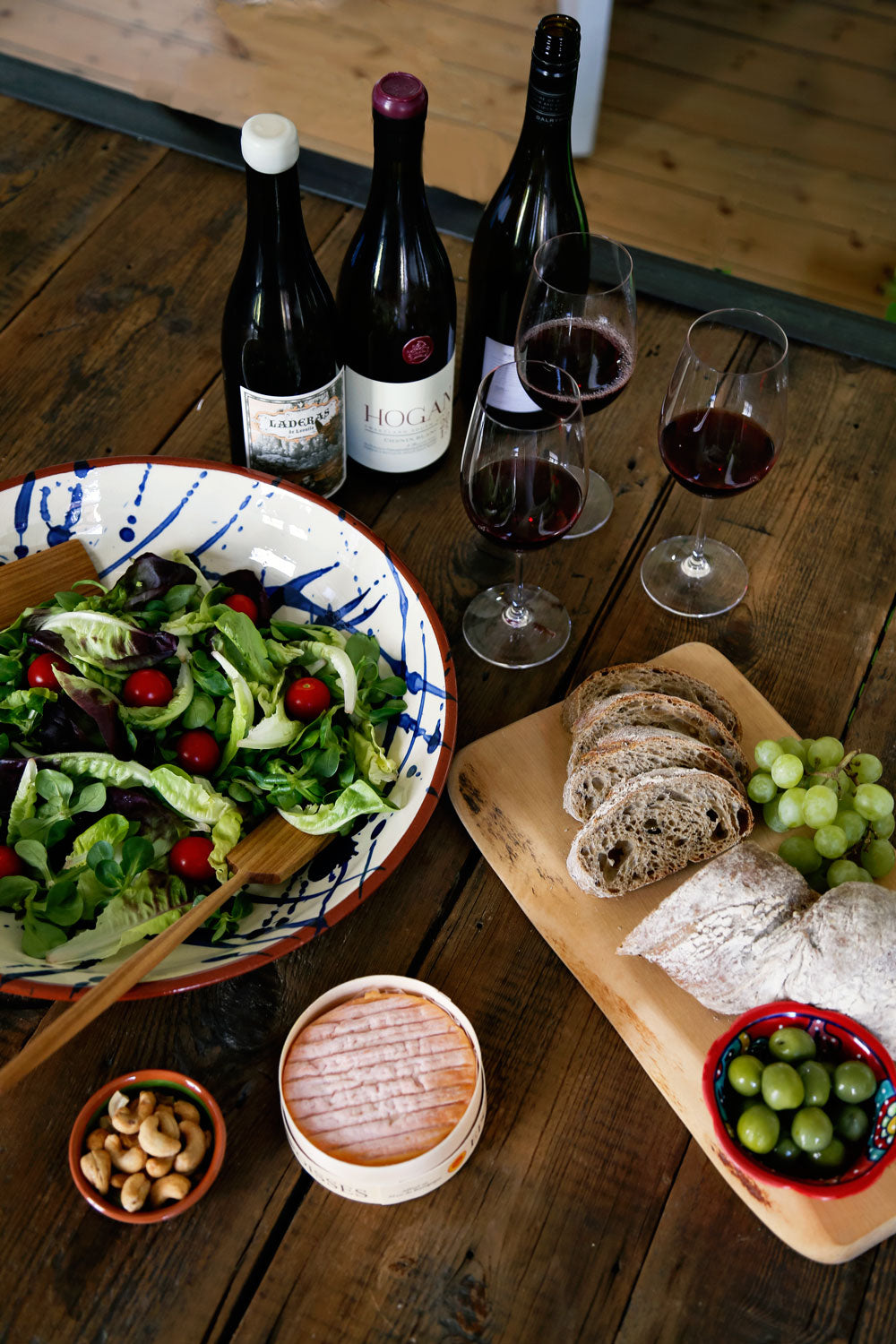 Corporate Gifting
We can help you create and source corporate wine gifts. Working with our partners, we create tailored wine packs and mini hampers of locally produced foods.
They provide great exposure for your brand and are perfect to celebrate company milestones for employees and clients alike.
Let's talk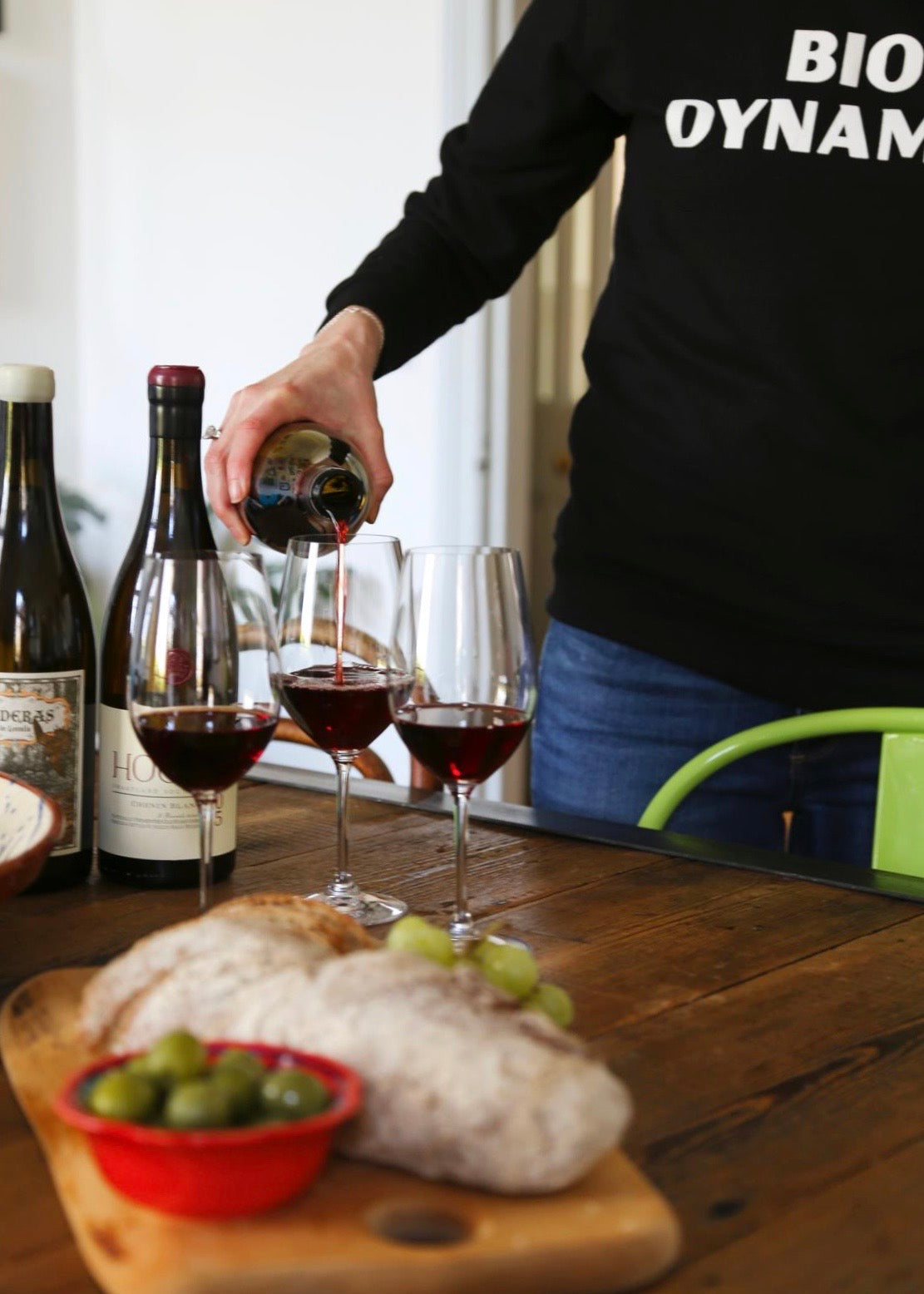 Event Wine Sourcing
Due to our experience working in the wine trade, we have an extensive network of importers and wholesales we work with, so we are well-placed to find the perfect wines for your event.
Sourcing and negotiating on your behalf, we will arrange deliveries and collections, liaising with your team.
Suitable for networking and company events, launch parties or team 'away days', we can suggest wines tailored to your requirements. For larger events we can work with one of our trusted partners to deliver a truly memorable occasion.
Please get in touch, we would be delighted to offer assistance in finding the wines you need.
Find out more
Corporate Tasting
Having run tastings, workshops and masterclasses for a broad range of clients, including local businesses and networking companies, we can prepare and host your tasting.
We can choose wines to fit your brief or, alternatively, we can suggest different themes and tasting formats to engage and entertain your guests.
Our tastings will immerse your customers or team in the world of wine. Sessions are diverse and exciting, featuring classics to new, upcoming wine regions. We showcase wines that are produced with integrity and care.
Get in touch
Let's start a conversation.
Do you require some wine-related help and guidance? Contact Grape and Nectar to discuss your needs.