Providing In-Depth Consultancy
Founded by Master of Wine and wine buyer Katherine Dart, Grape & Nectar offer bespoke consultancy services for individual consumers and corporate clients.

Our philosophy is simple: drink better, not more. We believe that every bottle of wine shared has the ability to bring joy and can lift a moment.

Our goal is to work closely with you to select wines that suit your palate or portfolio. We strive to feature wines that embody quality and display a sense of place. Based in the South East, we work nationwide.
Mini Cellar Service
Do you have a wine fridge or wine rack that sits empty, save for the odd bottle of fizz? If so, this is the perfect option for you.
If you are unsure how to consistently select the best wines, we can definitely help you. For some initial guidance, download our free PDF outlining Six Simple Steps to Drink Better Wine here.
Our Mini Cellar Service includes an initial consultation to discuss all your preferences and requirements. We will meet your needs, factoring dinner parties, celebrations and seasonal changes.
We provide a proposal to fit your taste and budget, sourcing and negotiating on your behalf. Drinking guidelines and food recommendations, included.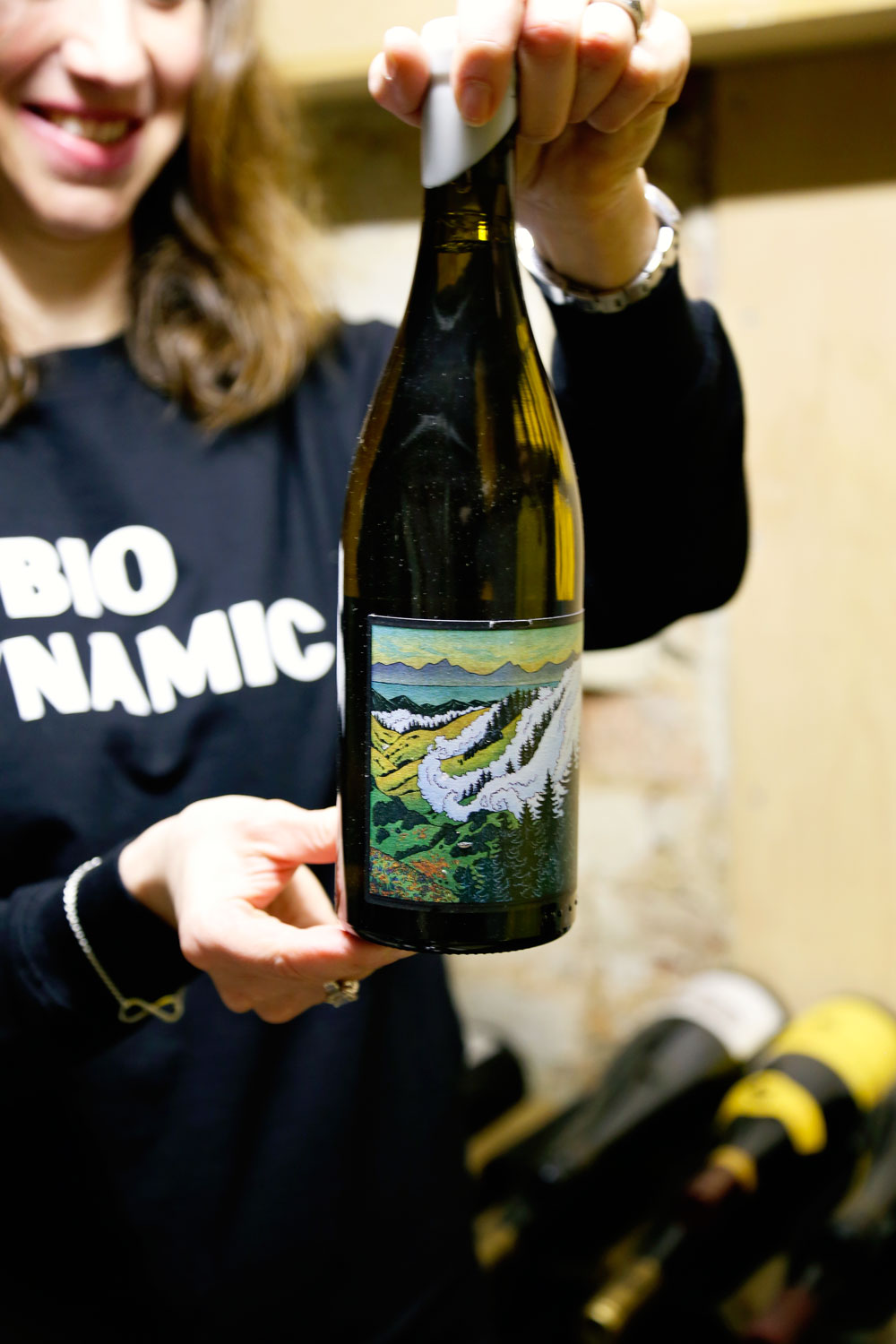 Cellar Consultation
Do you dream of having a wine collection? Would you like to know exactly what to drink and when, or what to keep and why? Do you crave the reassurance of knowing all your wines will bring you joy?
If any of this sounds about right, we can help you build the cellar of your dreams from scratch. We can assess and add to existing collections, guiding you through the selection process. Click here to download our practical tips for Collecting Wine.
We negotiate and source on your behalf and ensure you have current information on all your bottles. Above all, our advice is independent and not driven by offer or bin ends we wish to sell.
Find out more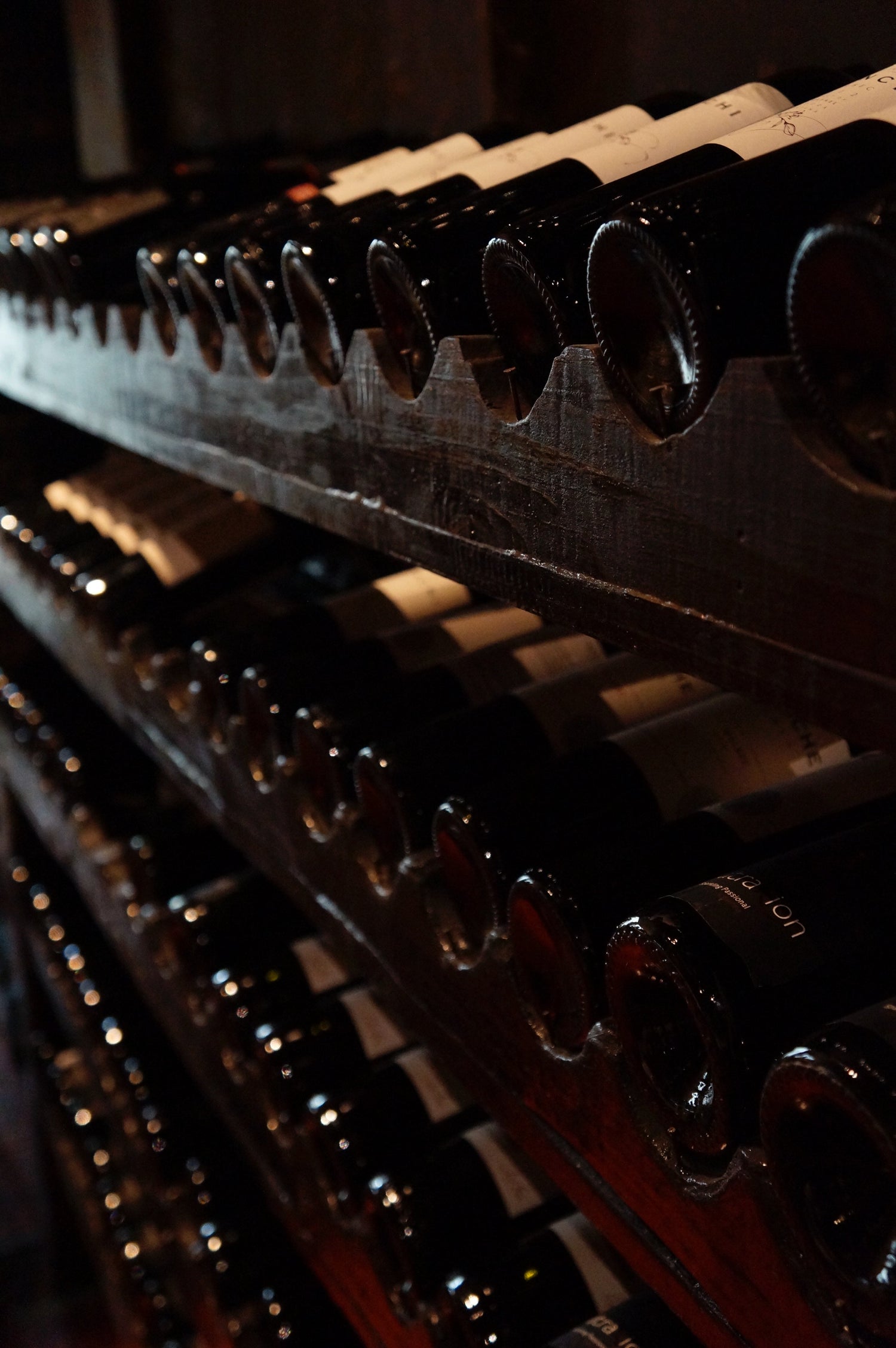 Cellar Audit
Do you have a collection of wine either in your cellar or held in bond that has been growing steadily over the years? If you would like impartial, expert advice on what to drink or what to sell, this bespoke wine service is perfect. Equally, if your tastes have changed, we can advise on how to best to tweak your cellar.

This bespoke package offers a complete audit of your existing cellar. Primarily, we offer independent advice, not a sales pitch. We review recommended drinking dates. In addition, we provide an overview of vintages and cellar value (based on current market prices). We can advise on collection gaps (if requested) and selling options (if required).
Get in touch
Let's start a conversation.
Do you require some wine-related help and guidance? Contact Grape and Nectar to discuss your needs.