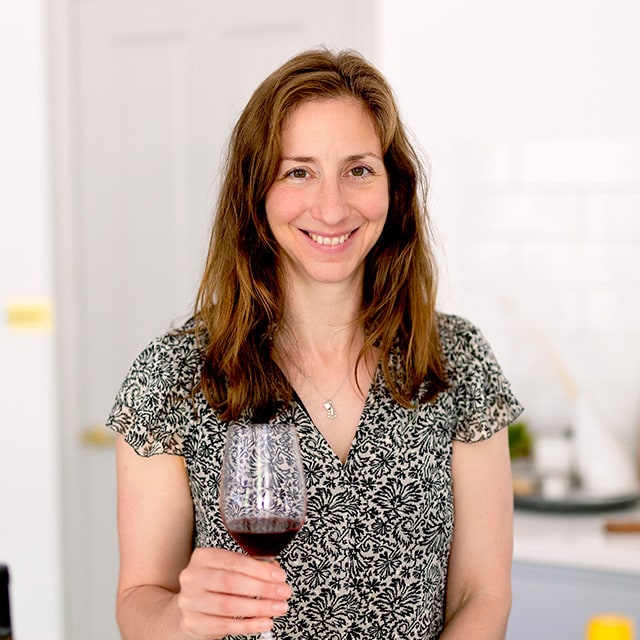 Who we are
We are an independent wine subscription business run by a Master of Wine, delivering tailored wine services to private individuals and corporate clients.

Our philosophy is simple: drink better, not more.
Learn More
Wine Subscriptions
Enjoy three (premium pack) or six bottles selected by a Master of Wine. Quality wine delivered, hassle free, to your door each month.
Learn more
Customer Feedback
Now, firstly, I love Grape & Nectar selected wines, I've not had one yet that I haven't enjoyed. These ladies can pick them!

Jenni Allen

A brilliant evening; one of the best speakers it has been our privilege to have heard. And lovely wines too!!

Wine Tasting customer